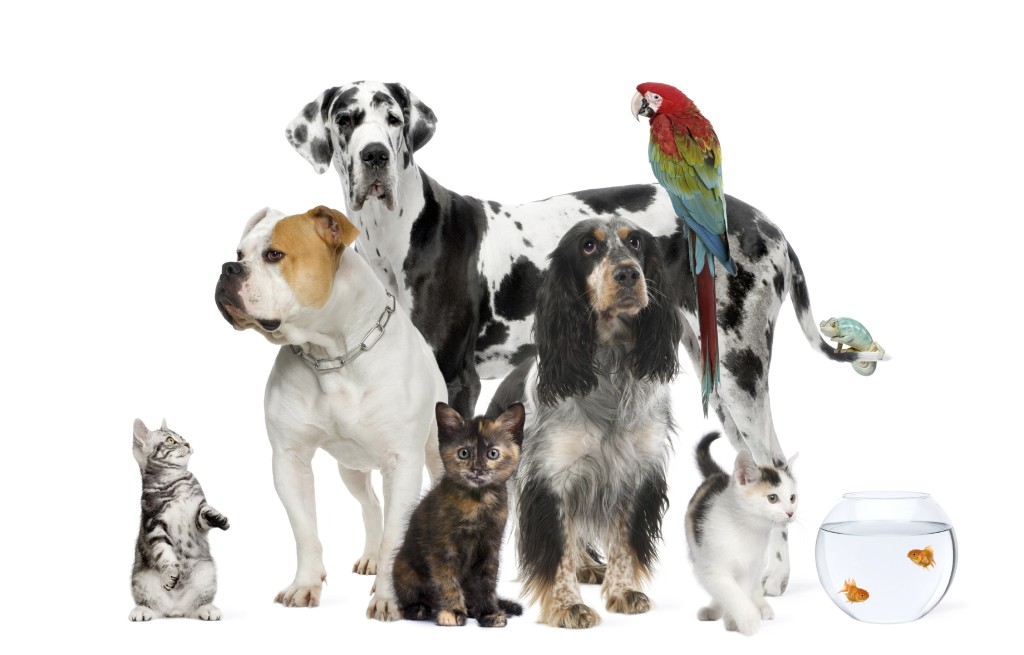 At Laura's Critter Care, LLC, it is understood that your pets are very important members of your family.  That is why I am devoted to providing exceptional pet and home care that is guaranteed to exceed your expectations. I believe that pets should be spoiled with the things that they desire " love, attention, exercise, mental stimulation, and the best possible care!
Allowing your pets to stay in the comfort of their own environment will eliminate the stress of relocating to a kennel or boarding facility.  When pets are able to stay home and keep their normal routine it greatly reduces the stress and anxiety they may feel about your absence. With today's hectic schedules, you can't always rely on friends, family, or neighbors to be able to care for your pets or home the way you would like. Fully bonded and insured Professional Pet and Home Sitters take their job very seriously.
Laura's Critter Care, LLC offers in your home pet sitting, house sitting and dog walking service. Check out the services/rates page for details.
When you sign up with Laura's Critter Care, LLC you will have a free consultation with your professional pet or house sitter. You will also have the convenience of scheduling your pet or house sitting services online! Click here to schedule services today or call or text me now at (716) 425-8357.
Please click here to read frequently asked questions .  I hope most have been answered.  If there are any additional questions that you have please feel free to call me.
My service areas include, but are not limited to, Amherst, Buffalo, Cheektowaga, City of Tonawanda, Clarence, Depew, East Amherst, Eggertsville, Elmwood Village, Getzville, Kenmore, Lancaster, Lockport, North Buffalo, North Tonawanda, Pendleton, Snyder, and Williamsville.
Currently we have limited availability in the Southtowns and Downtown Buffalo areas but please still reach out to us to see if we can help.
Welcome to the Laura's Critter Care  family!
Sincerely,
Laura Bailey, Owner
Click here to see some of our happy customers!
Pet Care hours are 24/7
Office hours are as follows:
Monday-Friday 8 a.m.-7 p.m. with a manager on call outside regular hours
Saturday and Sunday- 10 a.m.-7 p.m.
The office will be closed for the following holidays with a Manager on call:
New Years Day, Easter, 4th of July, Labor Day, Thanksgiving, Christmas Day
Amended office hours of 9am-1pm will be on the following holidays with a Manager on call:
Presidents Day, Thanksgiving Eve, Christmas Eve, New Years Eve
Laura's Critter Care, LLC  2185 Hopkins Road Getzville, NY 14068